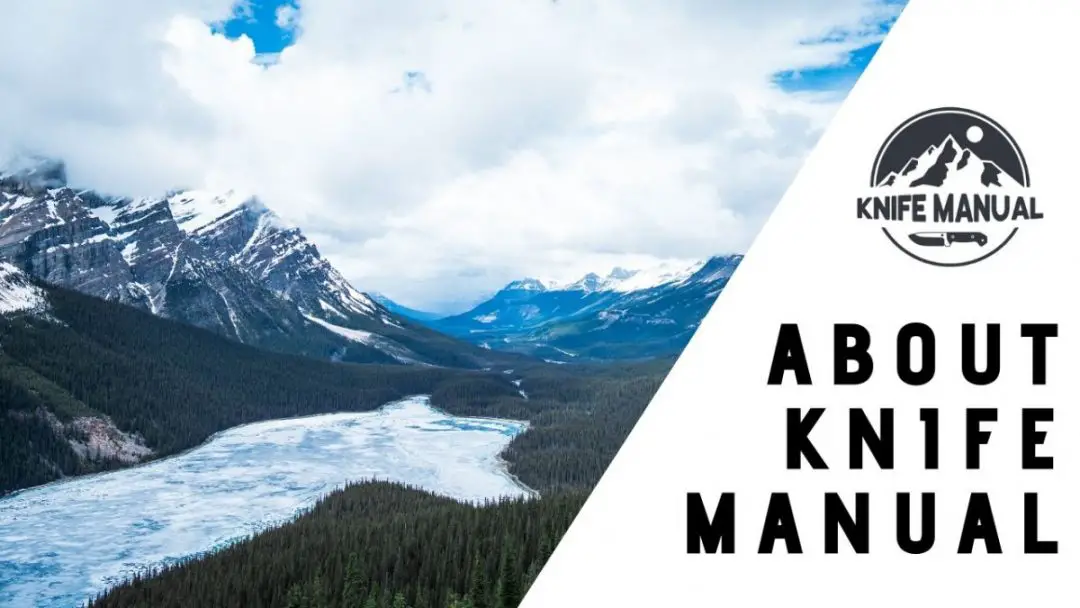 Knife Manual is a website and accompanying YouTube channel dedicated to helping you expand your knowledge of knives, survival, preparedness, and the great outdoors.
---
Our Story
Hey, I'm Townsen Bell. I'm the founder and primary author at Knife Manual. Since I was very young, I have had a fascination with the outdoors and learning to survive in it. This love for the outdoors and survival has led me to learn as much as I can about the topic, and now I want to pass on the knowledge and teach others.
In early 2019, I bought and registered the Knife Manual domain name and set up the site as a way to share with the world what I knew about knives and the outdoors. To be honest, I had very little hope for the website beyond it just becoming a place where I could share my ideas and knowledge with the few people that stumbled upon it.
I began to write articles about the questions that I had encountered when trying to learn about the outdoors and knives myself, and lo and behold, many other people had those same questions!
Within only a few months, my little website began attracting tens of people per day. Then it was hundreds per day. And ever since it has continued to grow, evolve, and educate thousands of people about knives, survival, preparedness, and the amazing outdoors.
A few months after I began the Knife Manual site, I decided to start making videos on YouTube. The act of filming yourself is rather scary at first, but after I pushed past my uncertainty, it actually became quite fun.
Since beginning the Knife Manual site and YouTube channel, I have had the privilege to talk to some amazing people who share some of my interests and passions. Who knew that the little website I made out of pure curiosity would someday turn into something this amazing!
---
Our Audience on YouTube
Only a few months after creating the Knife Manual site, I began to make videos on YouTube to expand my reach and grow. Since then, many people have watched my videos and continue to come back for more!
---
Thanks for stopping by! Hopefully, the Knife Manual site and YouTube channel can provide you with at least a little knowledge about knives and the outdoors!
---
Here are some recent articles that you might be interested in:
Have a great day!